Meet Robert Stanek
Beyond Words. A Look at Robert Stanek's Books, Life & More.
About Robert Stanek's Writing | About Robert Stanek's Children's Books | On Writing & Helping Others | The Books | 20 Millionth Reader
Audio Books | Print & Digital Books | Contact | Rights | Links | Home
William Robert Stanek's remarkable writing career has spanned more than 30 years. During this time, he has become one of the more widely read authors of our time, with books sold in 57 languages in over 100 countries and more than 50 bestsellers. His more than 250 works of fiction and nonfiction range broadly in literary genres from action/adventure, mystery and suspense to science fiction and fantasy, in subject areas from computer technology to military memoir, and in children's picture books for toddlers, preschoolers and early elementary school readers.
Collected here are some of the many William Robert Stanek books that have been produced in audio.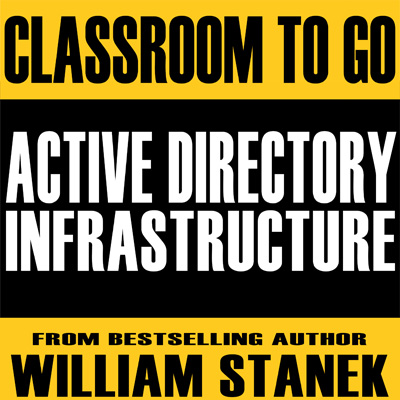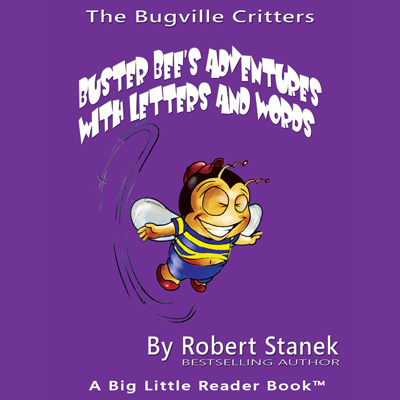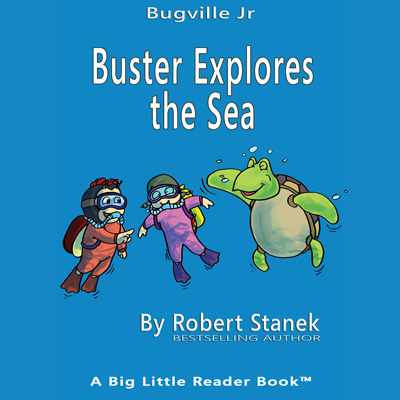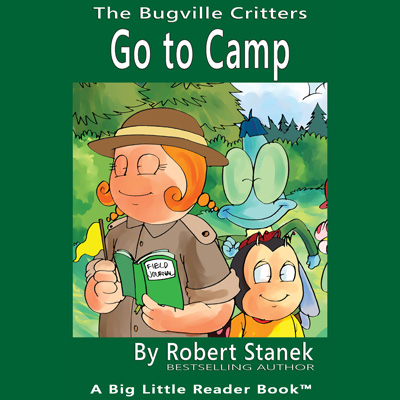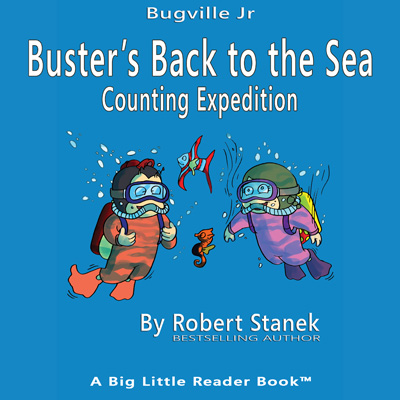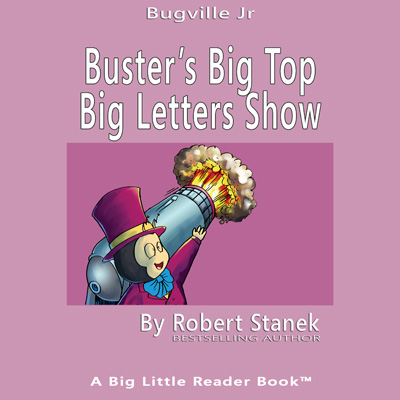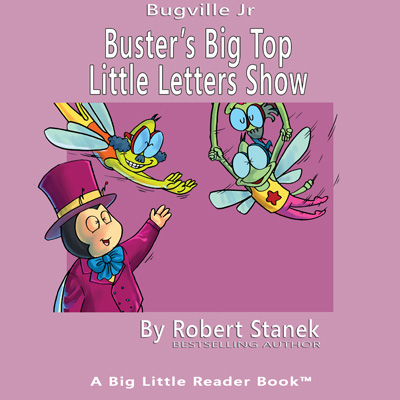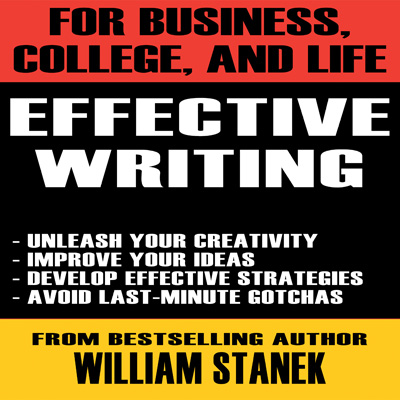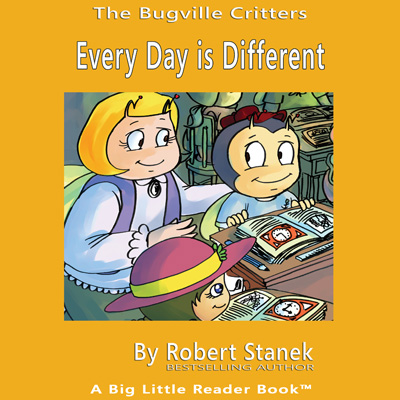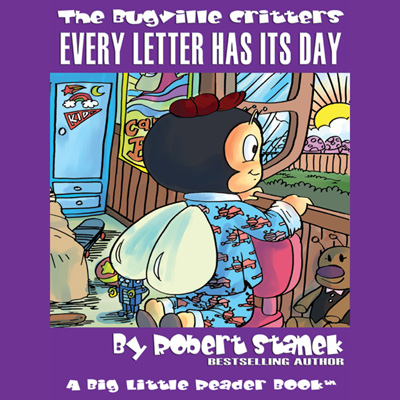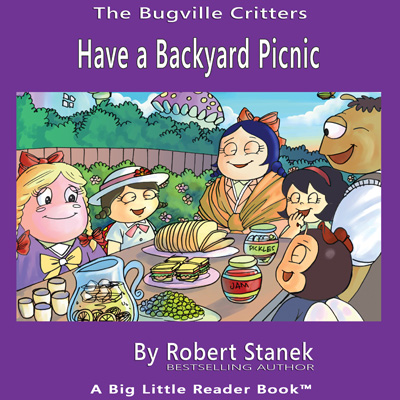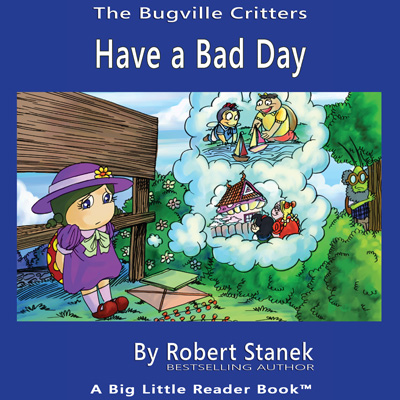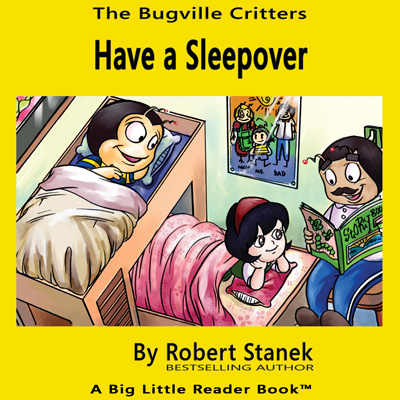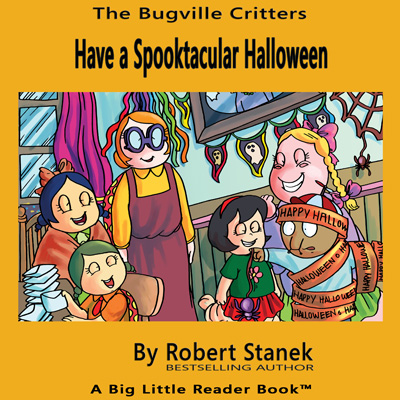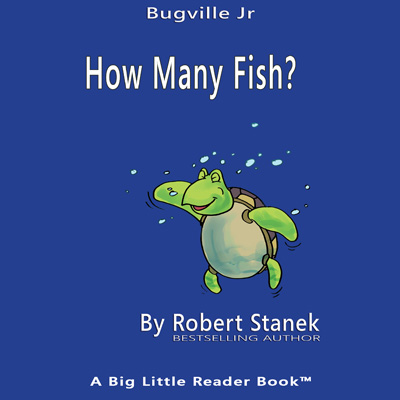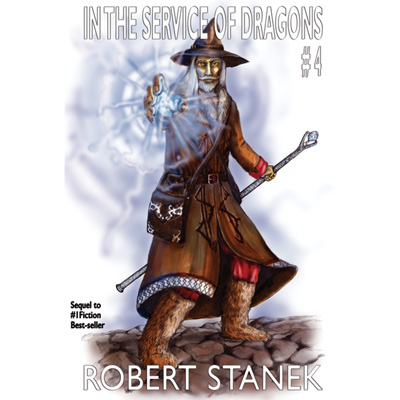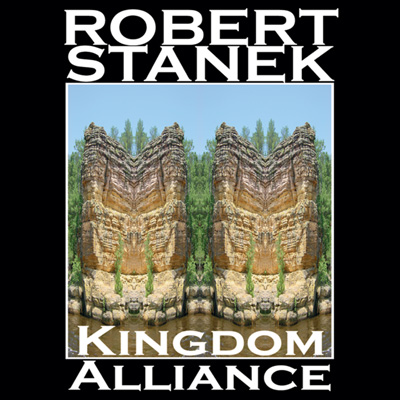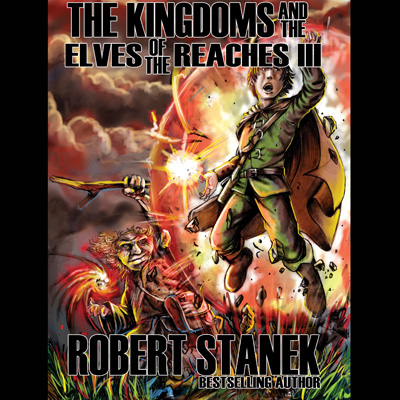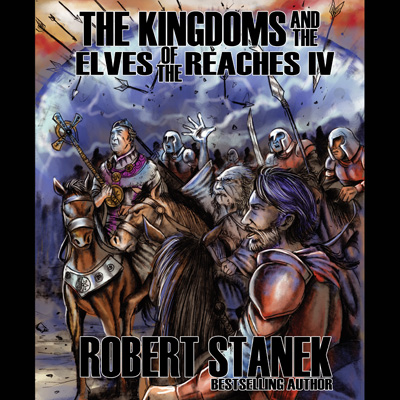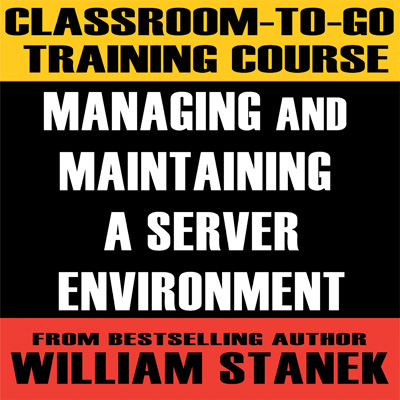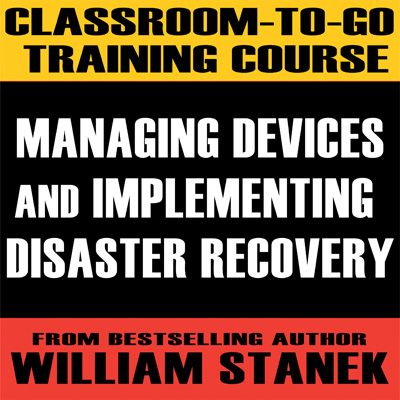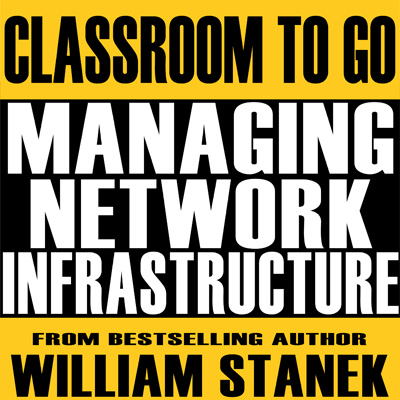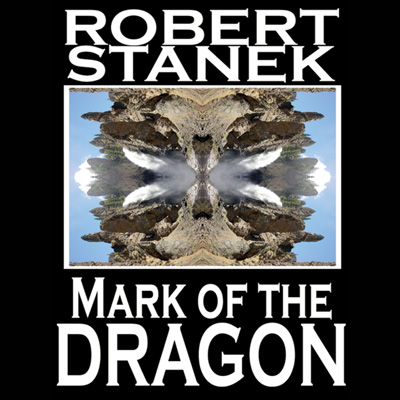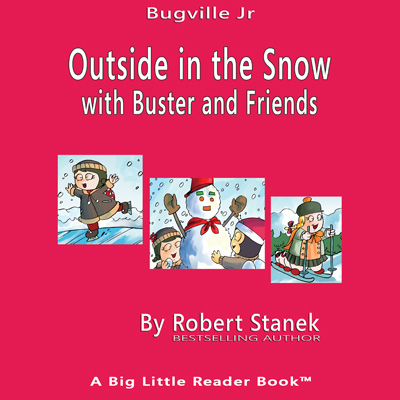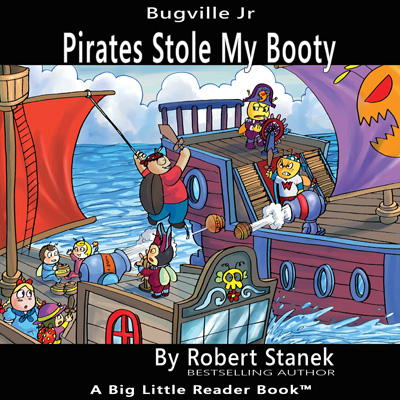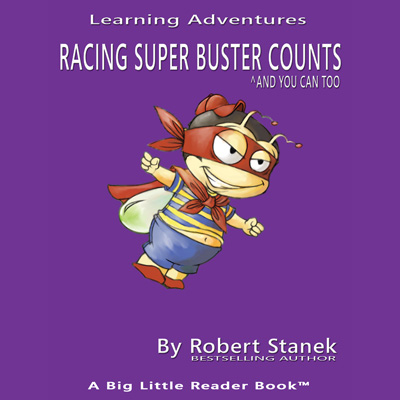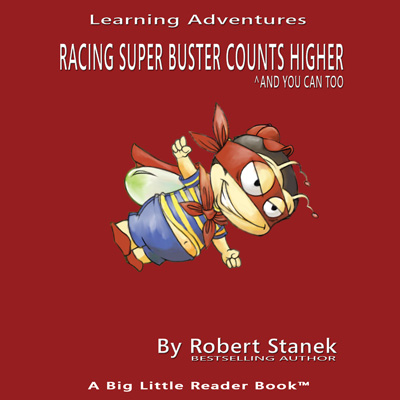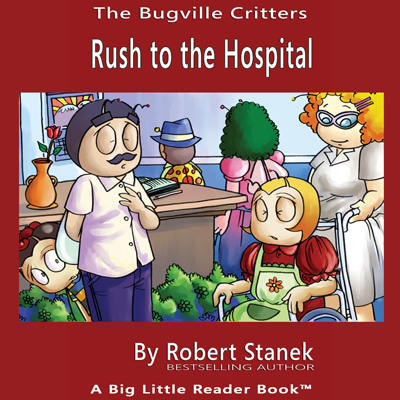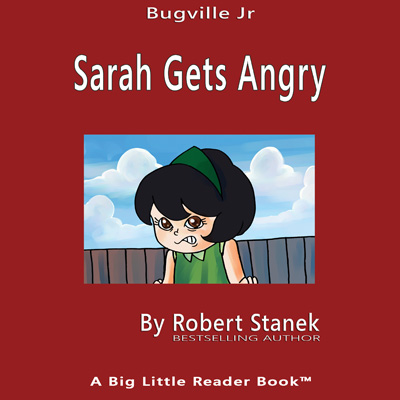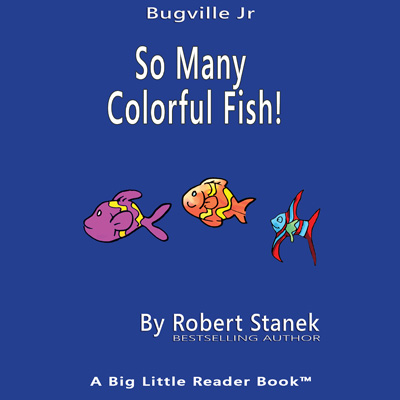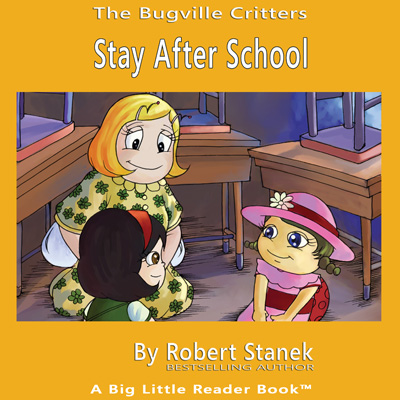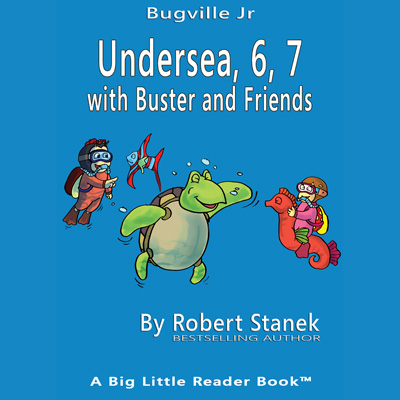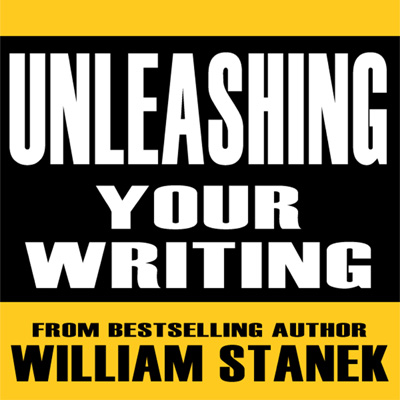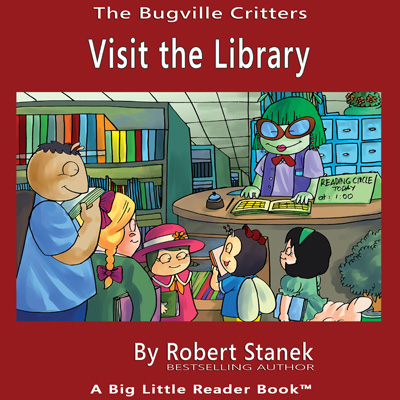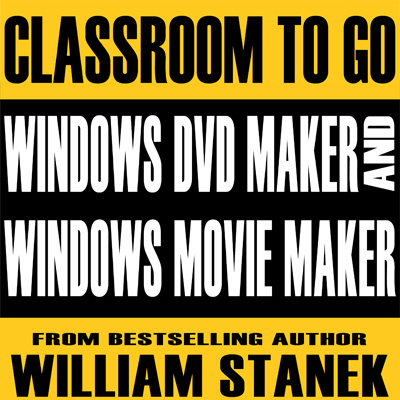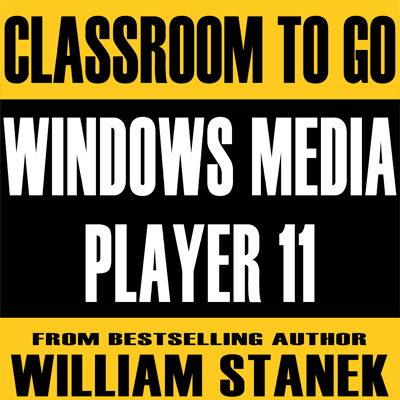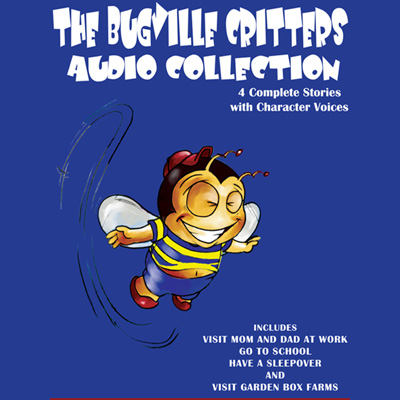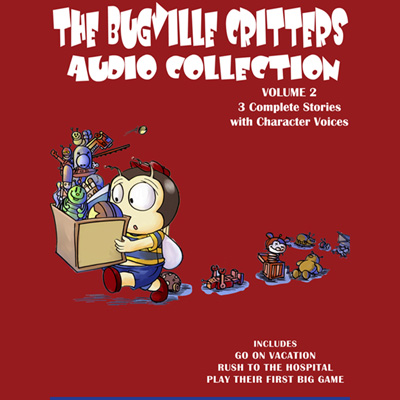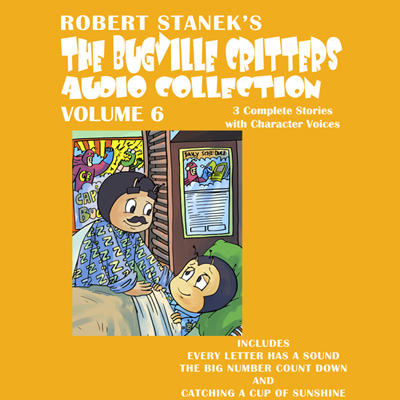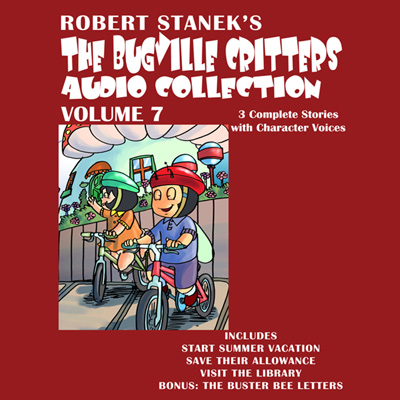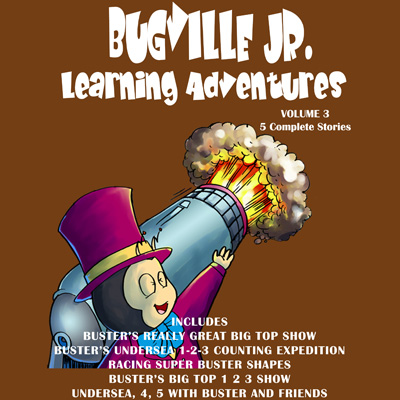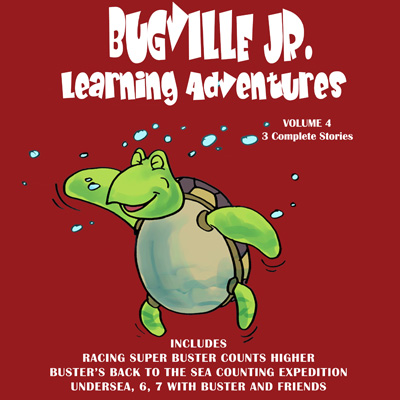 About Robert Stanek's Writing | About Robert Stanek's Children's Books | On Writing & Helping Others | The Books | 20 Millionth Reader
Audio Books | Print & Digital Books | Contact | Rights | Links | Home
(c) 1995 - 2020 Robert Stanek